I like to think the week can be summed up into a list of five things. Five things that linger in the back of your brain waiting for you to bring them back up. The five thinks that stuck with me throughout the days made it into this list. (If I could create feel-o-vision, I would be putting up this fluff of a pup that I met earlier in the week, but alas..)
In no particular order, here is my weekly round-up.
1. The Panda's Dream So Cool Eye Stick. Can we talk about the growing beauty section at Urban Outfitters? That's probably the biggest reason for me to keep going back (plus, I love pandas).
2. Instagrammer, @sliceofpai. I was watching a video on YouTube (MrBenBrown), and he gave a shout out to @SliceofPai. Thereafter, I spent 45 minutes scrolling/drooling through every one of her photos.
3. Youtuber, Jack Harries's, video for his girlfriend, Ella.


4. TWO WORDS-
Candidly Nicole
.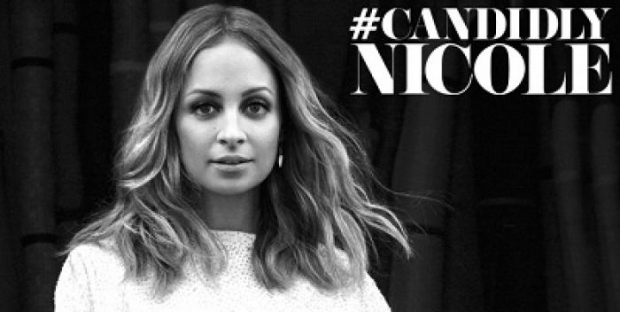 5.
The KALE Mistakes
Apparently we have ALL been eating kale wrong. I read this and I instantly grabbed my kale and gave it a massage. Too much? I think not.